Microsoft Planner Integration with Teams
Tired of having several apps you must monitor each day, all in different locations?  Planner is accessible in Teams!
Where do you find it?  Well, first, if you are assigned a task in Planner, it will automatically appear in your Chat – this is new, and super handy!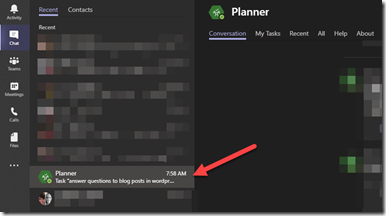 From there, you can get to ALL of your tasks by clicking on "My Tasks":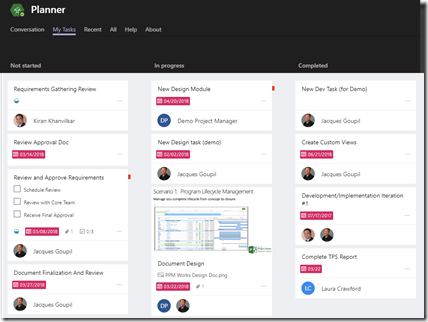 Just like in Planner itself, you can open the tasks, update progress, add comments, and assign to others… All from the comfort of Teams.
Planner is also accessible via the left bar: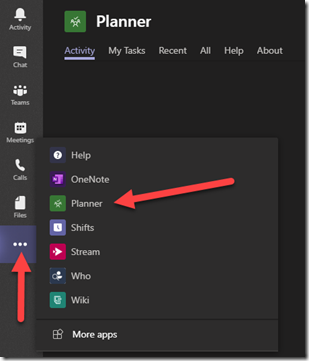 Go forth and Plan!