Teams is your centralized tool to manage work, collaborate with colleagues and more. With a Microsoft Teams sponsored workshop learn how to arm your team with the tools they need to use this powerful application to its full capacity.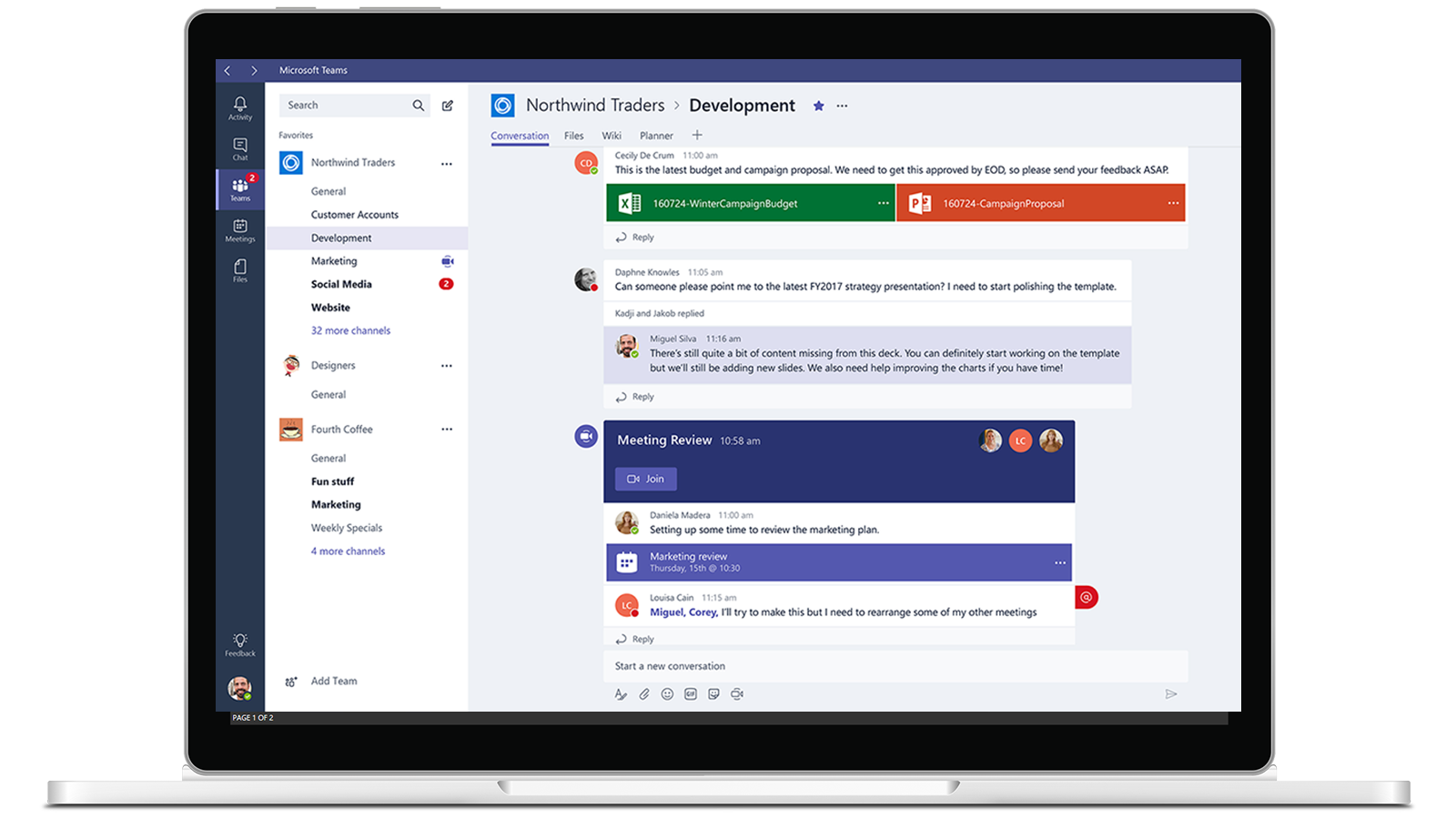 With COVID-19 continuing to impact our communities companies are moving to remote work. We are here to help you still be productive and efficient when working from home. Reach out to us for more information.
Microsoft Teams Workshop is an interactive hand-on session where we will teach you how to use Teams and some tips and tricks. This workshop is available to select clients for free. Fill out the form below and we will be happy to discuss this workshop in greater detail and see if you qualify.