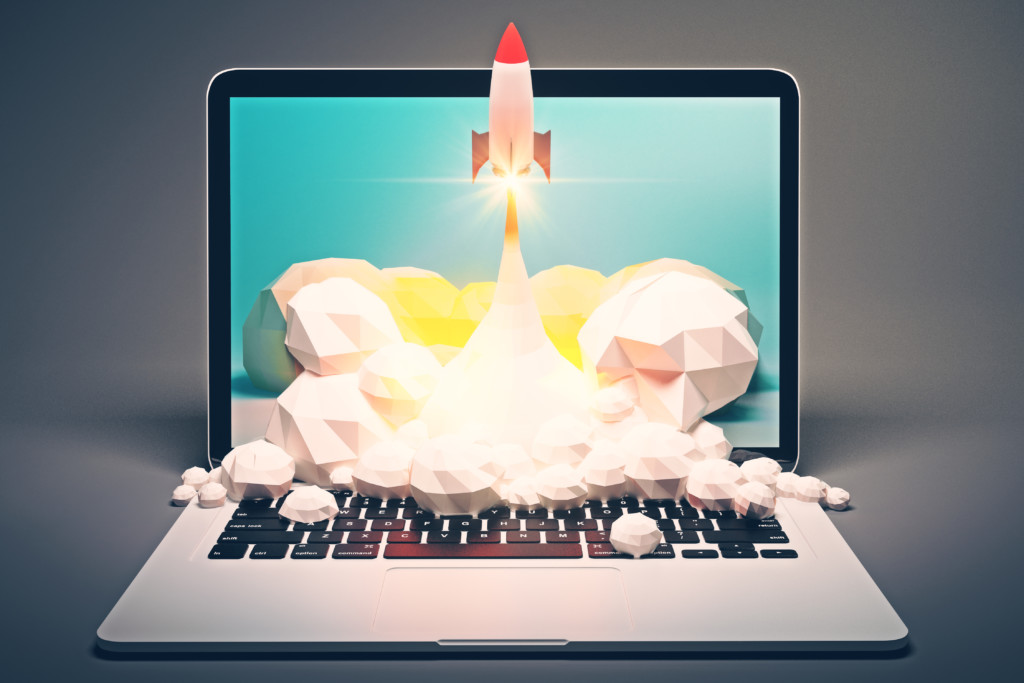 PPM Works Quick Start
The PPM Works Quick Start Solution is a pre-configured, ready-to-use Microsoft Project Online solution. It is designed to get your business up and running quickly with a Microsoft Project Online environment at a low initial investment.


Is your company ready for the next step? Request a meeting to discuss how PPM Works solutions can help solve your unique business challenges and needs.