Microsoft Teams Rapid Deployment
Need help getting your remote staff armed with the tools they need to be productive? Let the experts at PPM Works get you up and running quickly with Microsoft Teams, your hub for teamwork in Office 365.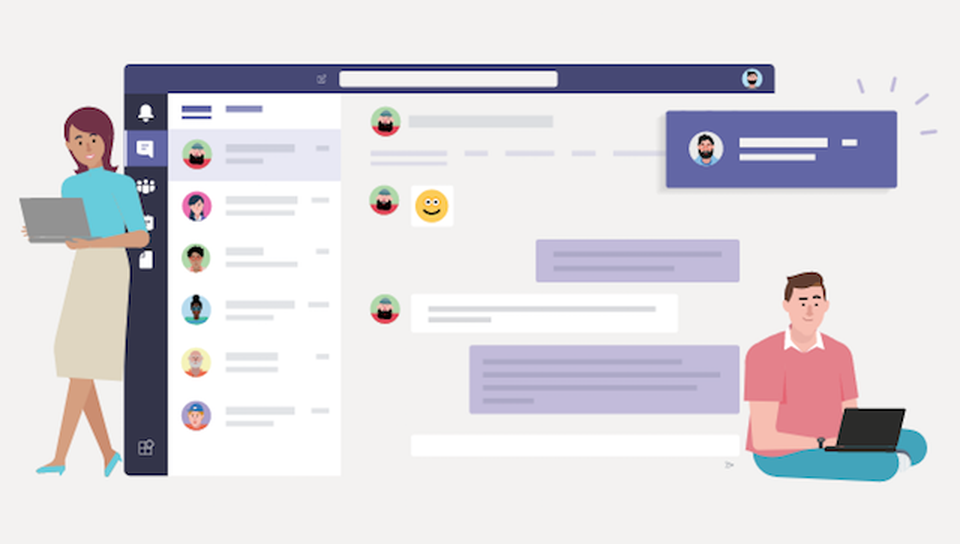 Let PPM Works Help You Get More Done
PPM Works Rapid Deployment Solution for Microsoft Teams is designed to get you up and running in a short amount of time. Let us show you how to use Teams to its full potential by setting up your custom environment, connecting your apps, creating automated flows, and showing you the ins and outs of this powerful tool. As a Gold Certified Microsoft Partner you can trust that we have the expertise and experience you require.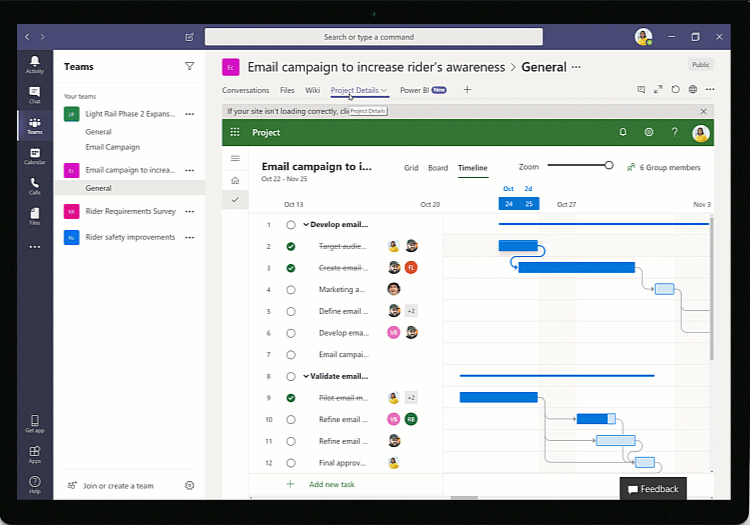 Teams for Project and Portfolio Managers
Project and Portfolio Management tools and processes is our expertise. With this solution you can manage all your projects and reports in one place allowing for maximum efficiency and collaboration. Let us get you up and running fast with a PPM specific solution for Teams Rapid Deployment.
When it comes to sales you need information that is up to date and easy to find and edit. Teams could not make it easier to see and edits your accounts by connecting your CRM, set up and view meetings, and collaborate within you company and externally. Stay organized, close more deals and don't miss a beat with our Teams Rapid Deployment for Sales.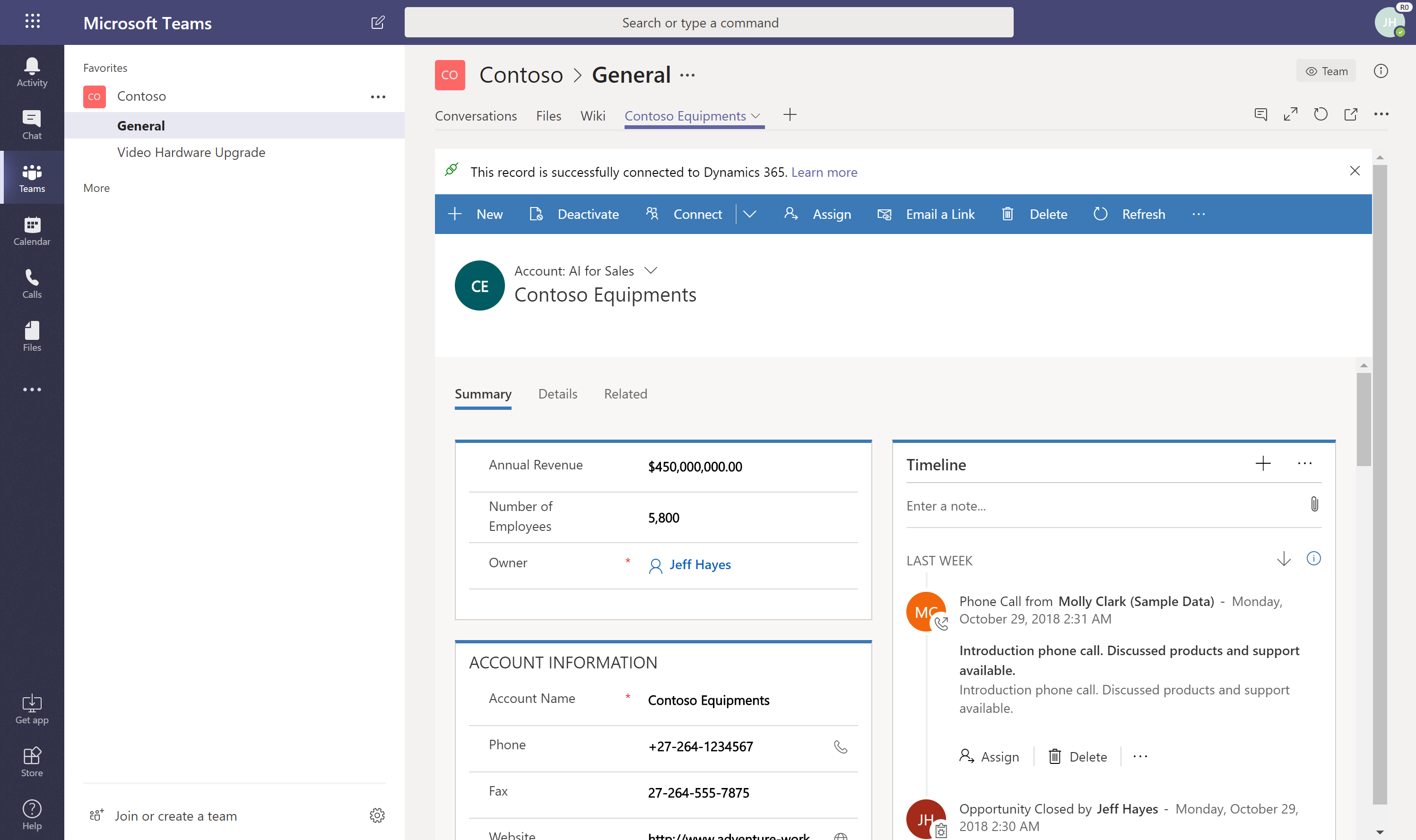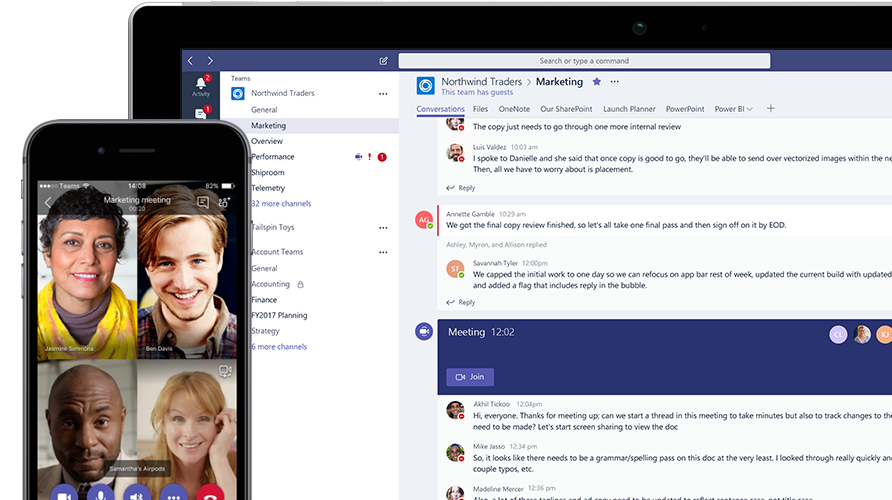 Teams helps marketing teams works smarter with easy internal and external collaboration, channels designated to different campaigns and integrated with O365 apps, and Power BI reports to see what campaigns are successful – all in one centralized system. We are confident that our Teams Rapid Deployment Solution for Marketing will transform the way work.