PPM Works 2016 Community Service Giving Tree
You may have noticed that PPM Works highly values community service. We strive to provide an environment where employees feel supported in their efforts to give back. We are proud that everyone that works at PPM Works routinely volunteers for and donates to the organizations that they feel strongly about. PPM Works also donates to local and national charities chosen by the employees.
Here is a Giving Tree of the organizations that we supported in 2016: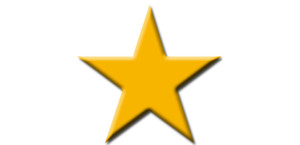 JDRF
ST JUDES
MOVEMBER
YMCA BOSTON
BOXER FRIEND
OPERATION SMILE
YMCA OAK SQUARE
NETWORK FOR GOOD
PAN MASS CHALLENGE
WORLD WILDLIFE FUND
NATIONAL RANGER MEM
YMCA OF GREATER BOSTON MA
SF FOOD BANK SAN FRANCISCO CA
NATIONAL MS SOCIETY OF MASSACHUSETTS
ALAMEDA COUNTY COMMUNITY FOOD BANK The PPM Works founders believe that giving back to the community, their employees, and the environment is key to success.  Here at PPM Works we measure success by focusing on:
1) The health and happiness of our team
2) Client satisfaction and long-lasting client relationships
3) Giving back to our community and industry
4) Having fun each and every day
Here are some of the organizations that we have supported in past years listed in our blogs.
We look forward to doing even more community outreach in 2017 and hope that you are able to support your favorite causes as well!