PPM Works On-Demand Webinars
Our goal is to help you be successful and use your Microsoft products to their full potential. Watch our on-demand webinars to learn about the latest features and sharpen your skills.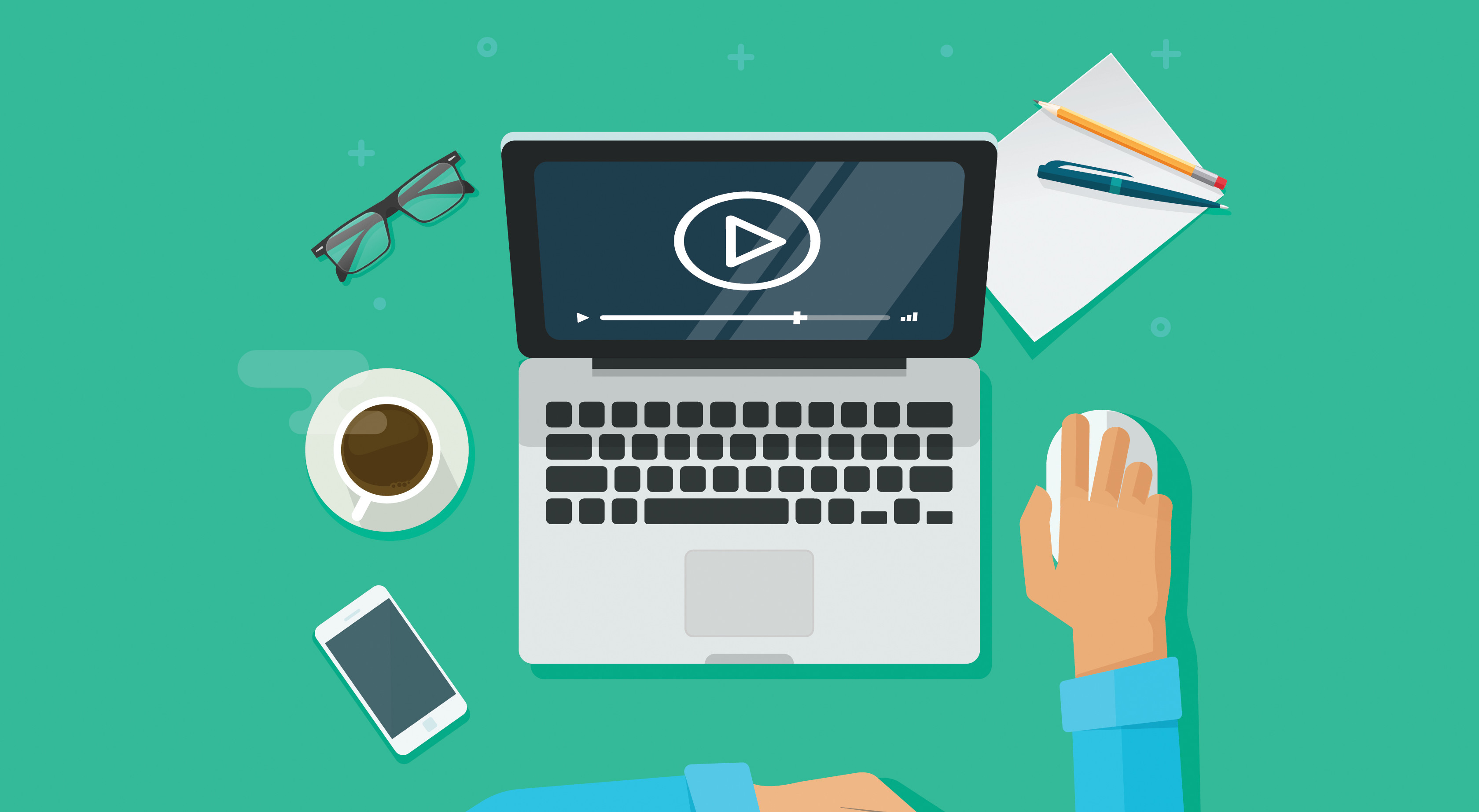 Helping You in Your PPM Journey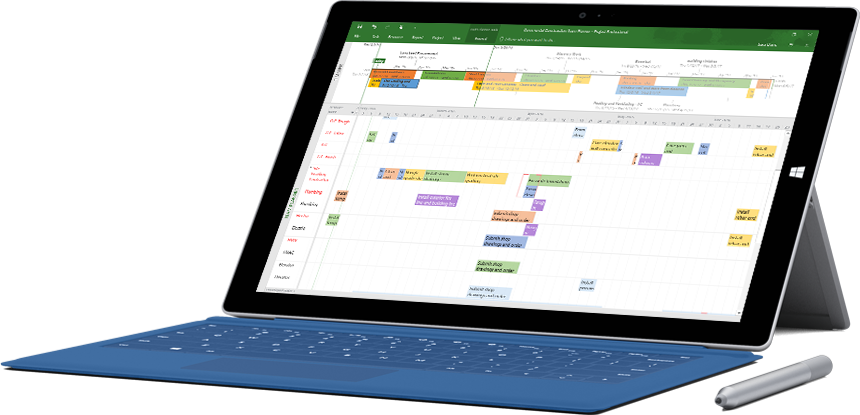 Microsoft Project Webinars
We have an extensive list of Microsoft Project webinars that offer a variety of topics. From the new Modern Project to tips and tricks to save you and your team time and money we have you covered. Our experts will walk you through how to get the most out of Microsoft Project.
Microsoft Power BI Webinars
Interested in how to leverage the powerful reporting tool Power BI? Look no further, we have all the topics you have been craving. Learn how to create dashboards, download and use the content pack, stylize reports and more.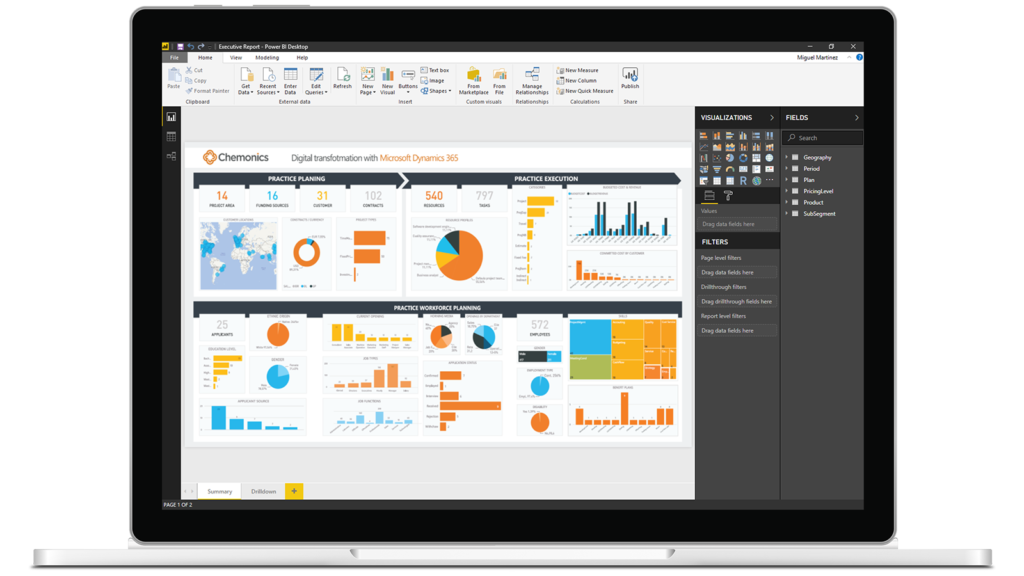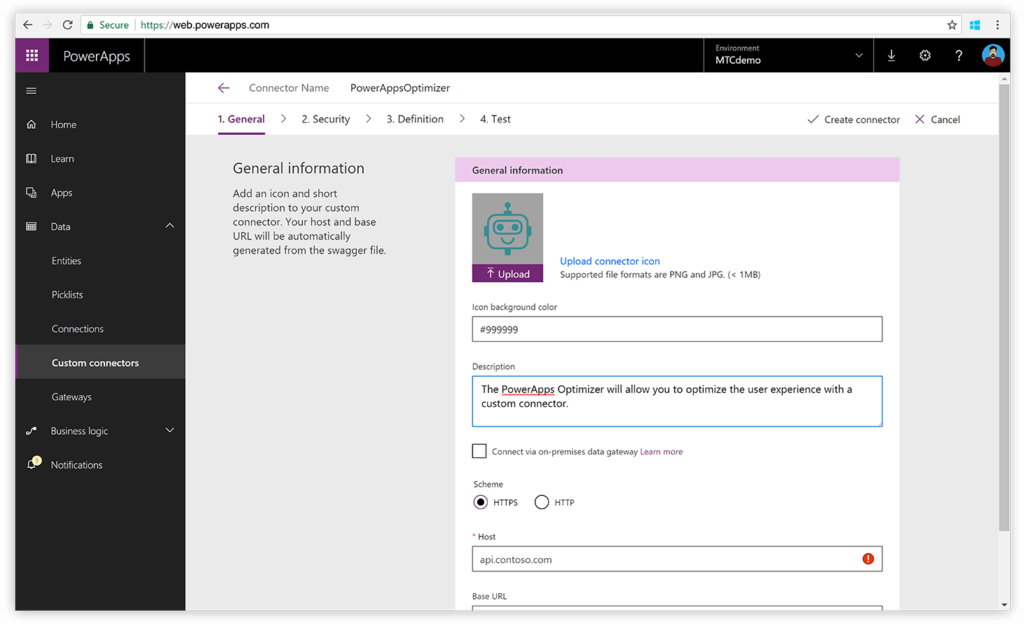 Microsoft Office 365 Webinars
Learn how to use Office 365 applications with our detailed and engaging webinars. We cover Power Apps, Sway, Forms, Flow, Steam, and more.
Microsoft Collaboration Webinars
Microsoft's new collaboration applications allow you and your team to work together like never before. Learn how and when to use Teams, Planner, Yammer, Skype, Delve and more.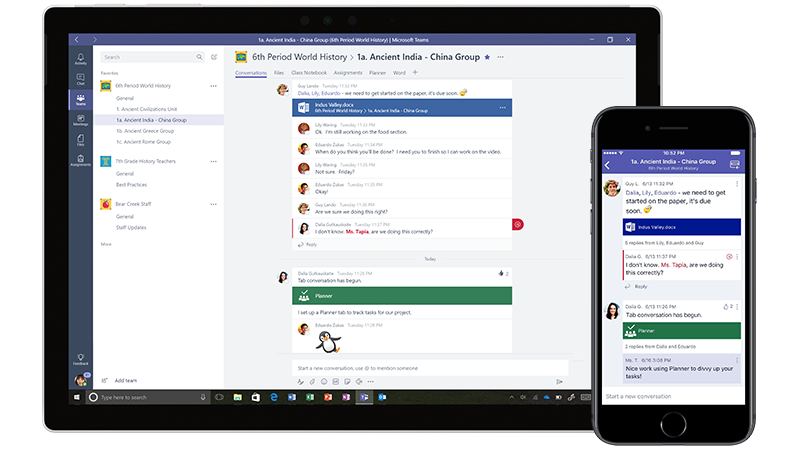 See our complete on-demand video list