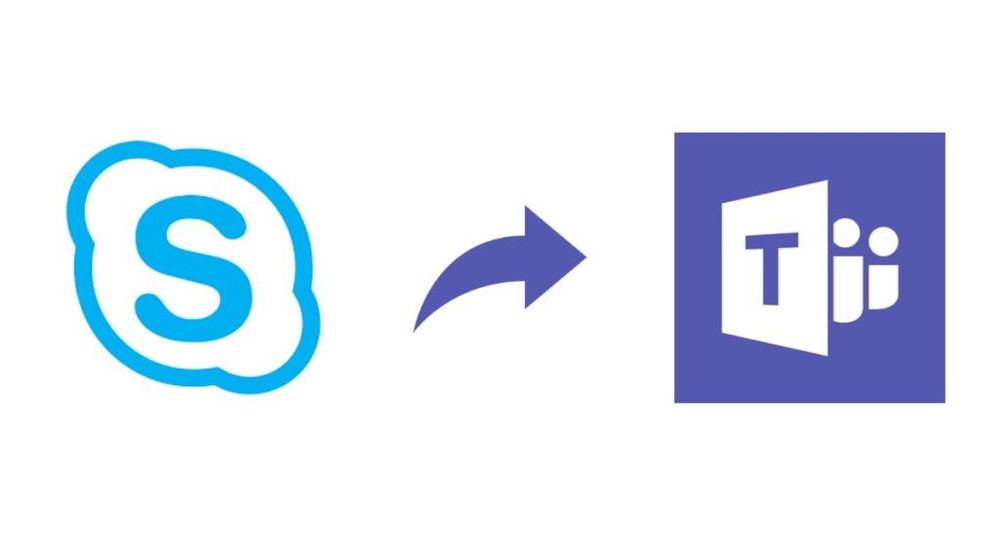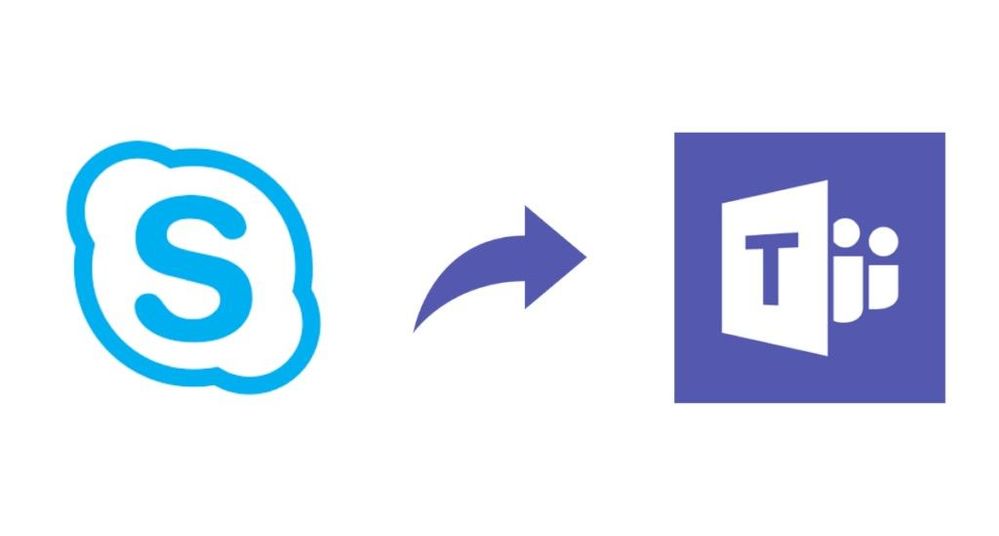 Microsoft Skype for Business and Teams
What is Microsoft Teams?
Microsoft Teams is a unified communication and collaboration platform that combines persistent workplace chat, video meetings, file storage (including collaboration on files), and application integration. The service integrates with the company's Office 365 subscription office productivity suite and features extensions that can integrate with non-Microsoft products. *
What is Skype for Business?
Skype for Business Online is a communications service that connects people for meetings and conversations anytime and from virtually anywhere. It gives users access to information about presence, and enables instant messaging, audio and video calling, rich online meetings, and extensive web conferencing capabilities.*
What are the Similarities Between Skype for Business and Teams?
Teams is a more robust version of Skype for Business. Teams has most of the features of Skype for Business, plus a lot more which we will get into below.
Similarities:
Chat and call with individuals inside and outside your organization
Video and audio calls
Ability to update your status and see others status
Create and host meetings
Share your screen
You can run Teams and Skype on your desktop or mobile device
What are the Differences Between Skype for Business and Teams?
Now for the fun part, what is "different", or better put what are the additional features. Teams allows you to have one place where you can collaborate with team members, other groups, and outside your organization. Our company loves Teams for a number of reasons, but one huge outcome of switching over to Teams was the ability to move away from flooding each other with emails. To view our most loved features please visit the blog 5 Fun Things to Love About Microsoft Teams
Additional Features:
Create Teams where you can add channels, chat, share files, and add tabs of numerous apps like SharePoint, Planner, OneNote or third party apps.
View your calendar right from the Teams interface and click to join calls or schedule a meeting
See all your recent files through the file tab
Search through your teams and chat easily with the search bar
See recent activity
Notify individuals and teams by using the @ feature- this makes it easy to see what posts are applicable to you
Additional screen sharing features and the ability to request control of others computer
It is important to note that Microsoft Skype for Business is retiring in 2021. There are many options to slowly transition over and run Skype and Teams together. Please read more here.
Learn more about Microsoft Teams, download Teams for free, or request a demo here.
* https://docs.microsoft.com/en-us/office365/servicedescriptions/skype-for-business-online-service-description/skype-for-business-online-service-description and https://en.wikipedia.org/wiki/Microsoft_Teams